PUMA International Open is this Saturday, 8th February. Next Area Squad Training is 15th February in Biddulph.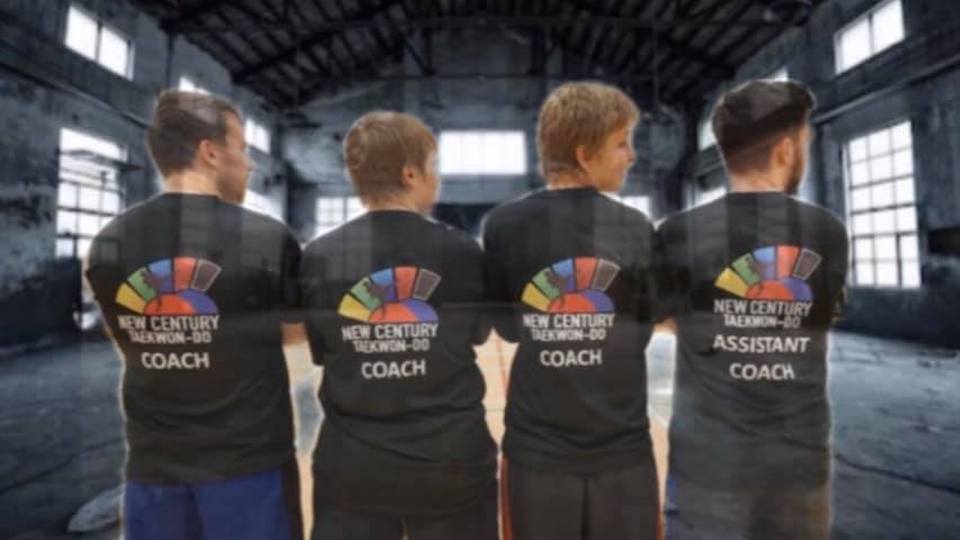 Posted on 12/01/2020 in News
We are excited to launch the new New Century Taekwon-Do Squad T-Shirts/Hoodies.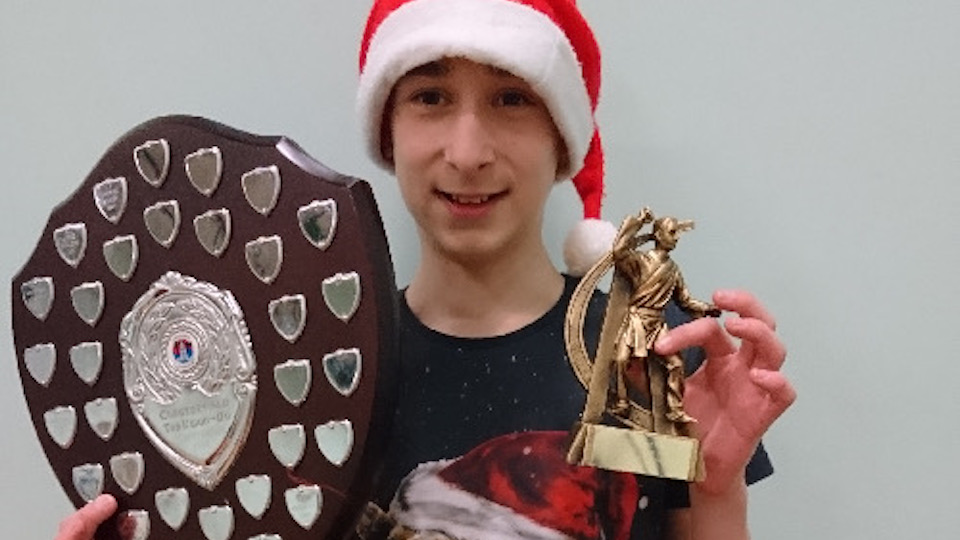 Posted on 19/12/2019 in News
As the year at Chesterfield TKD draws to a close and all the Christmas festive fun takes full swing, I would like to congratulate Mr Iden Hubbuck on recieving Chesterfield Tae Kwon Do Student of the Year Award 2020.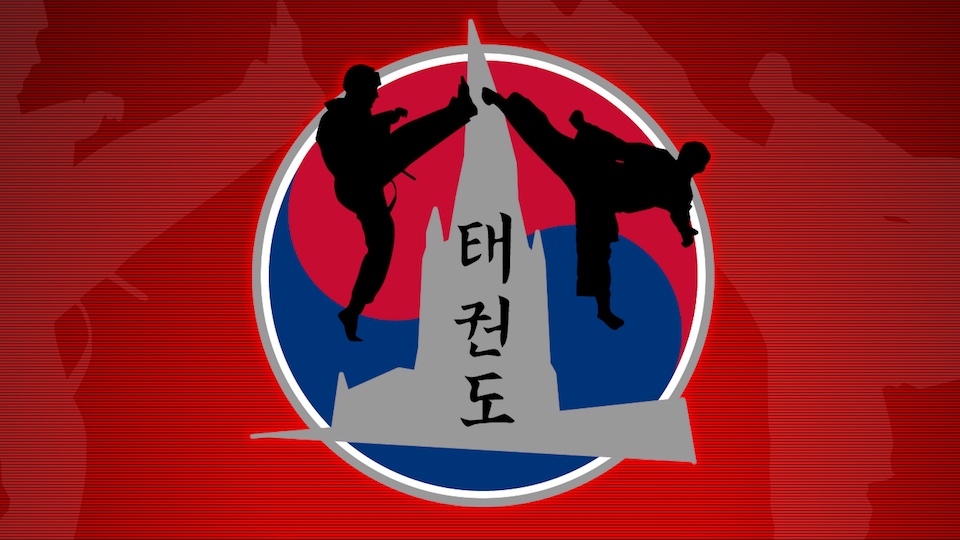 Posted on 16/12/2019 in News
At this time of year I like to reflect on the year just gone and mention some of the highlights that have been celebrated at Chesterfield TKD. This year I really don't know where to start! It has been a fantastic year in so many ways.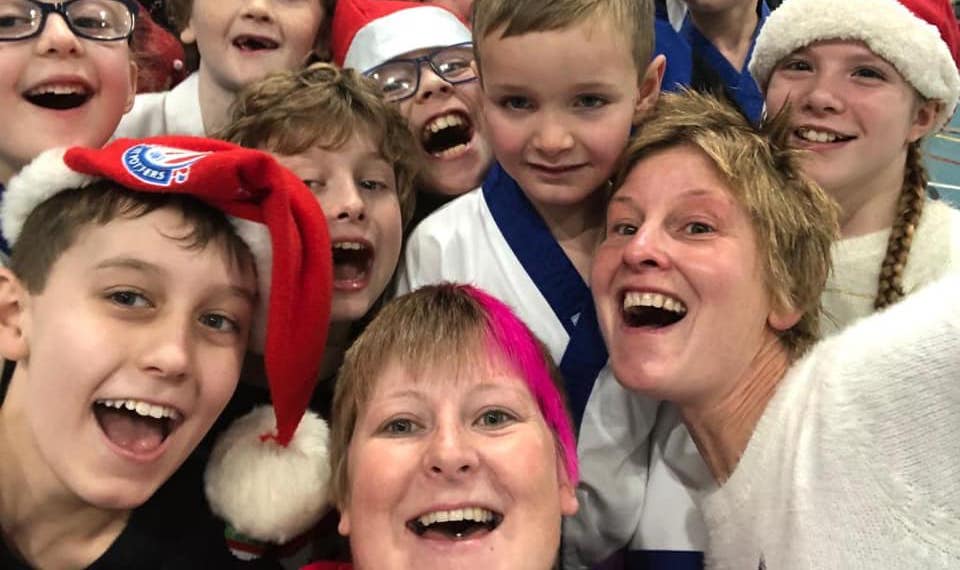 Posted on 09/12/2019 in News
Sunday 8th December saw the annual NCTKD Christmas Competition at Ashbourne.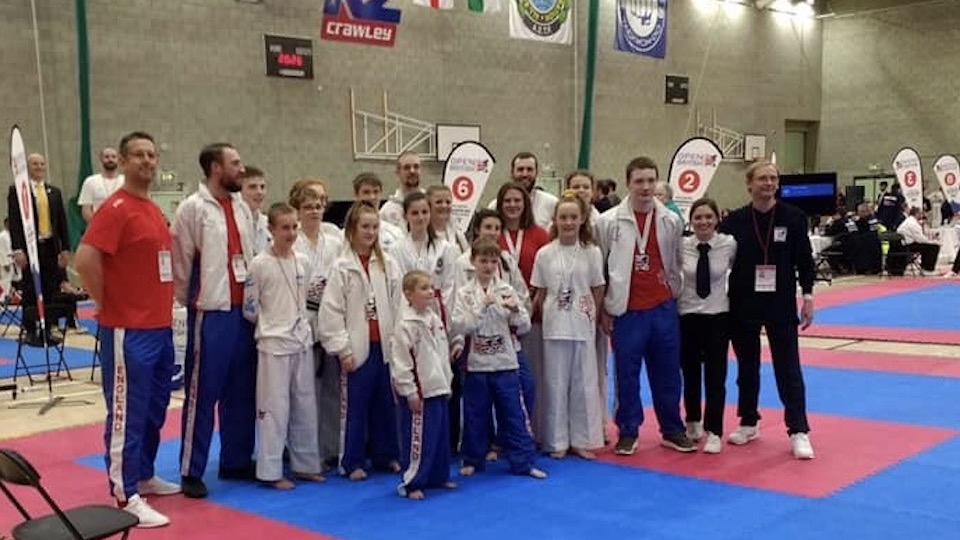 Posted on 26/11/2019 in News
Well I am immensely proud of Aidan Bailey and Iden Hubbuck (Chesterfield TKD) and Mikael Cacia and Josh Williams (all PUMA North New Century TKD students) for there recent efforts at the ITF British Open 2019.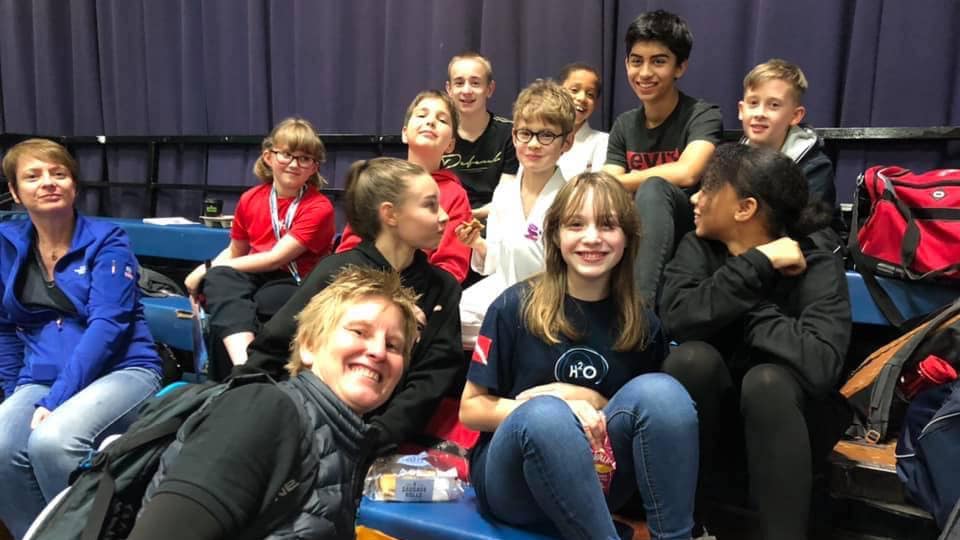 Posted on 18/11/2019 in News
What a fantastic weekend for Chesterfield TKD students at the P.U.M.A. British Championships. Social and 'chill' time Saturday evening at the Holiday Inn then a great team spirit at the competition on Sunday!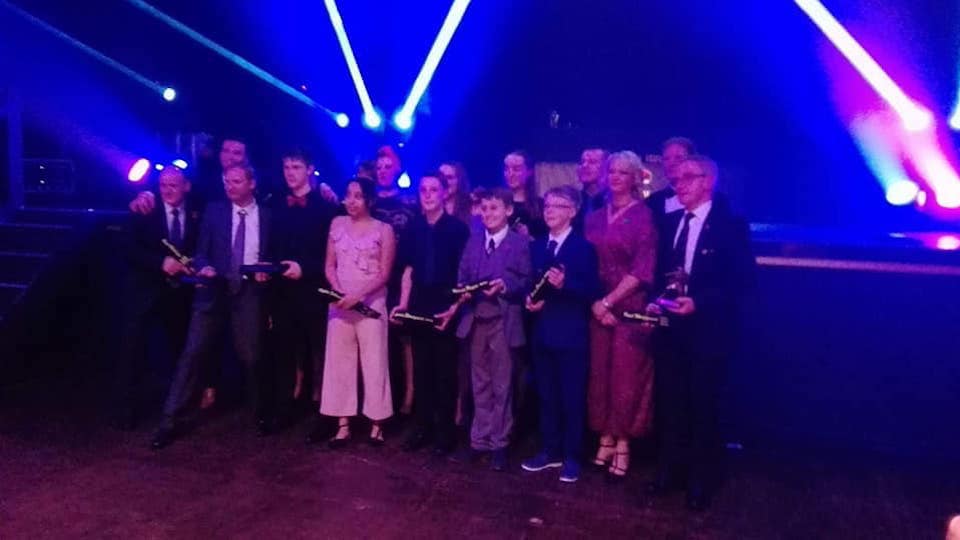 Posted on 05/11/2019 in News
Full write up of the evening will be posted soon. In the meantime, please click through for some words from Miss Deakin.
Featured Photo's
Some recent photo's of Chesterfield students in action at the PUMA British Championships 2018.