Next lesson, Monday 9th December, 6pm TKD (All Grades) in the Sports Hall at Whittington Green School.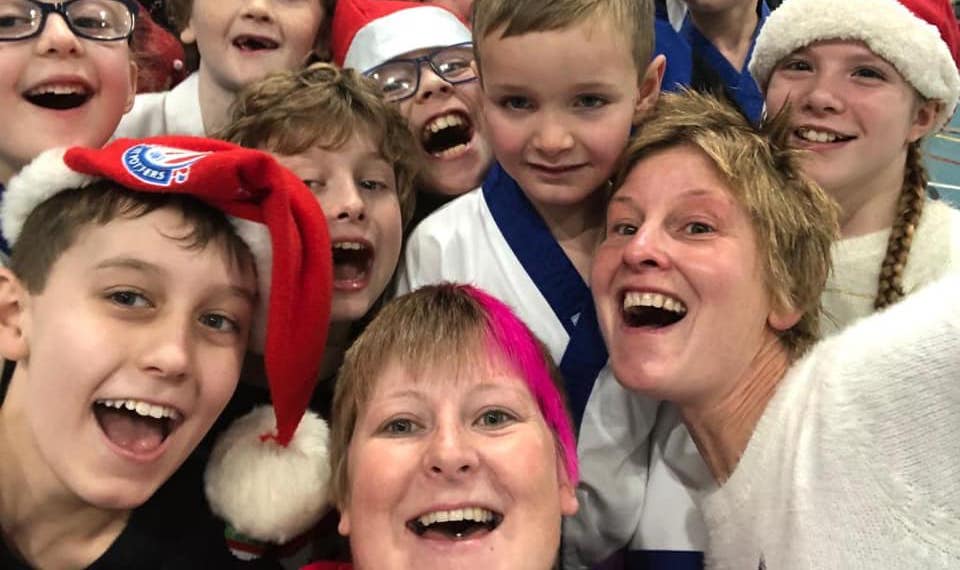 Posted on 09/12/2019 in News
Sunday 8th December saw the annual NCTKD Christmas Competition at Ashbourne.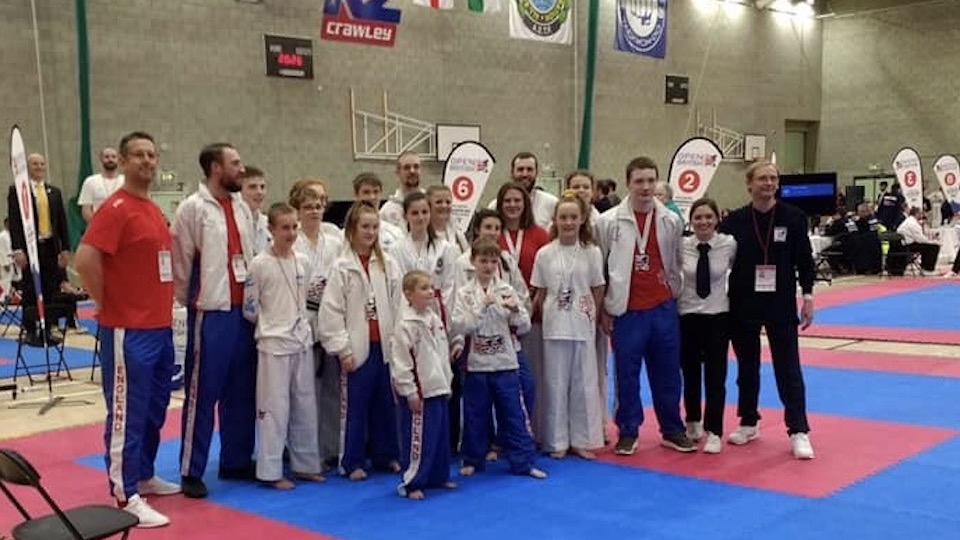 Posted on 26/11/2019 in News
Well I am immensely proud of Aidan Bailey and Iden Hubbuck (Chesterfield TKD) and Mikael Cacia and Josh Williams (all PUMA North New Century TKD students) for there recent efforts at the ITF British Open 2019.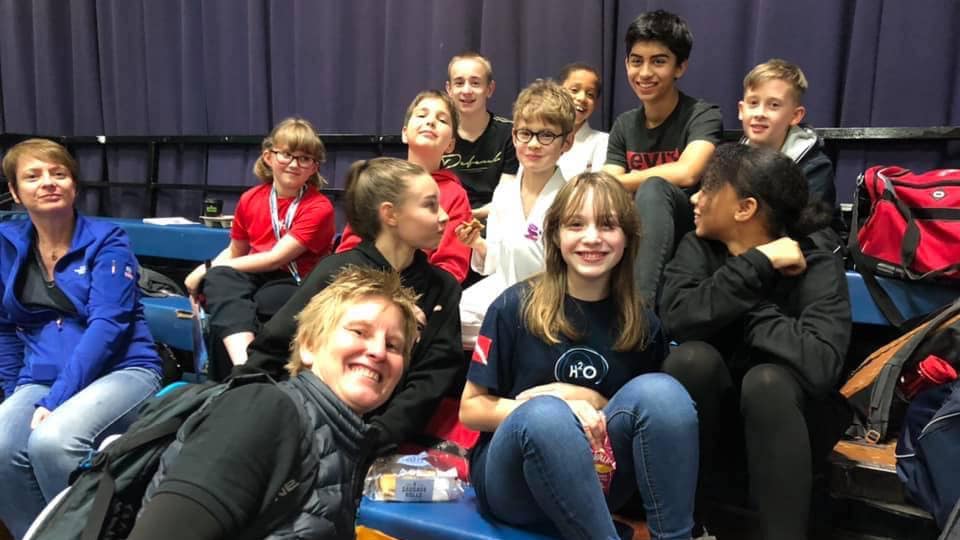 Posted on 18/11/2019 in News
What a fantastic weekend for Chesterfield TKD students at the P.U.M.A. British Championships. Social and 'chill' time Saturday evening at the Holiday Inn then a great team spirit at the competition on Sunday!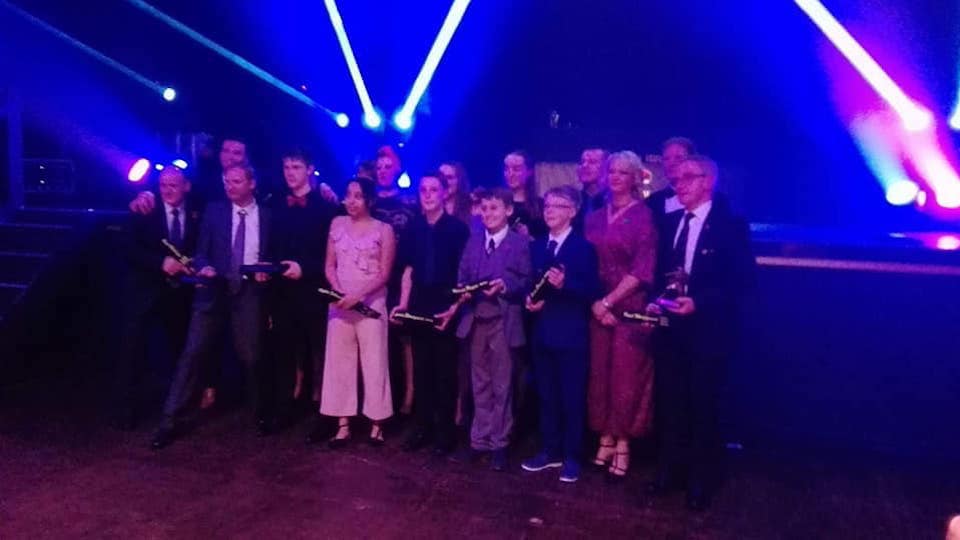 Posted on 05/11/2019 in News
Full write up of the evening will be posted soon. In the meantime, please click through for some words from Miss Deakin.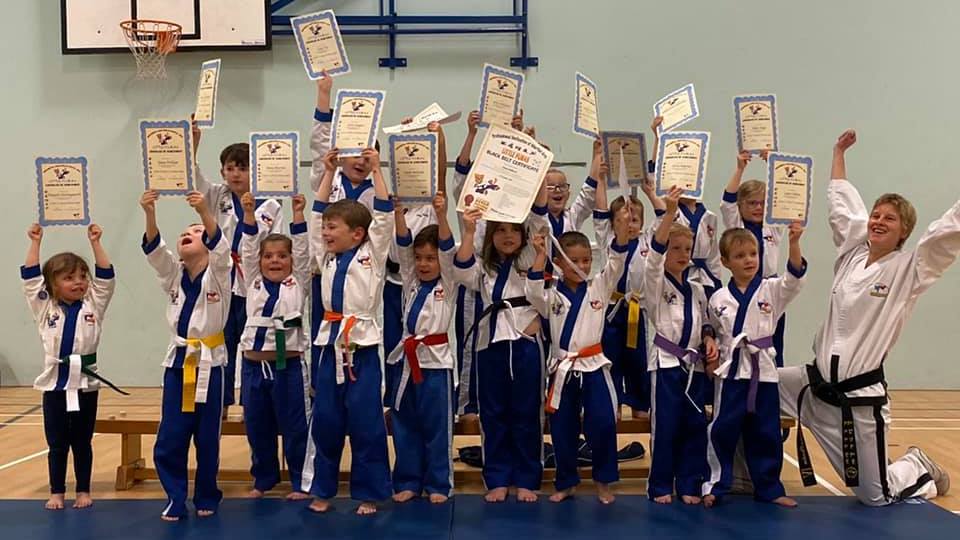 Posted on 16/10/2019 in News
Another great night at Chesterfield TKD celebrating Little PUMA grading results. 2 new Blackbelts amongst them too! Great work all!!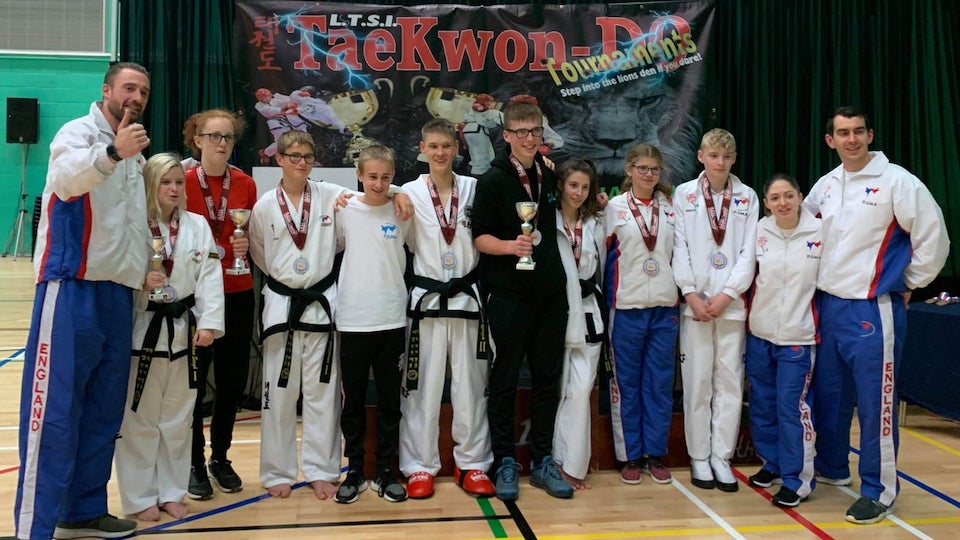 Posted on 11/10/2019 in News
Chesterfield TKD students represented PUMA Taekwon-Do at the LTSI Open 2019 in Hatfield, Hertfordshire.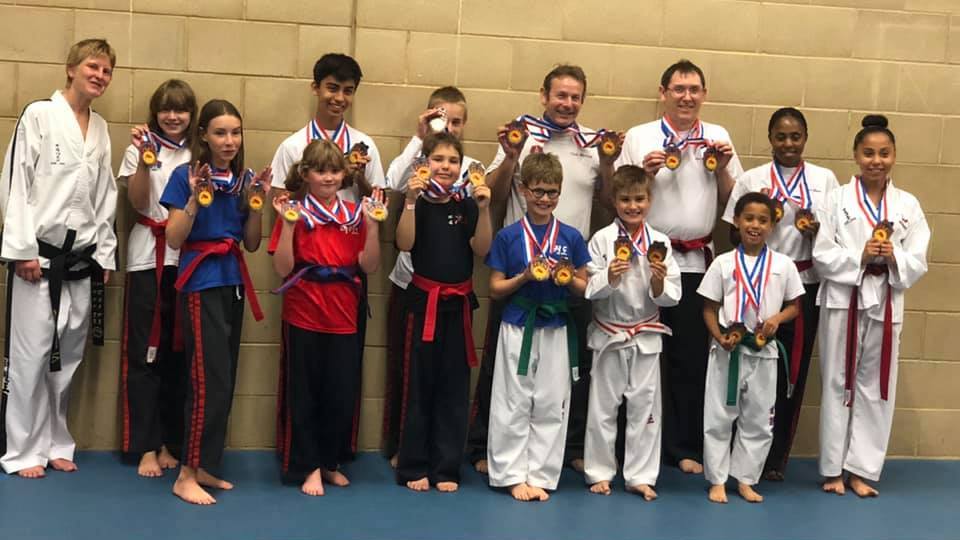 Posted on 01/10/2019 in News
Well done to all that competed. Great atmosphere and a great show of talent! Loads of medals and smiles of faces!
Featured Photo's
Some recent photo's of Chesterfield students in action at the PUMA British Championships 2018.