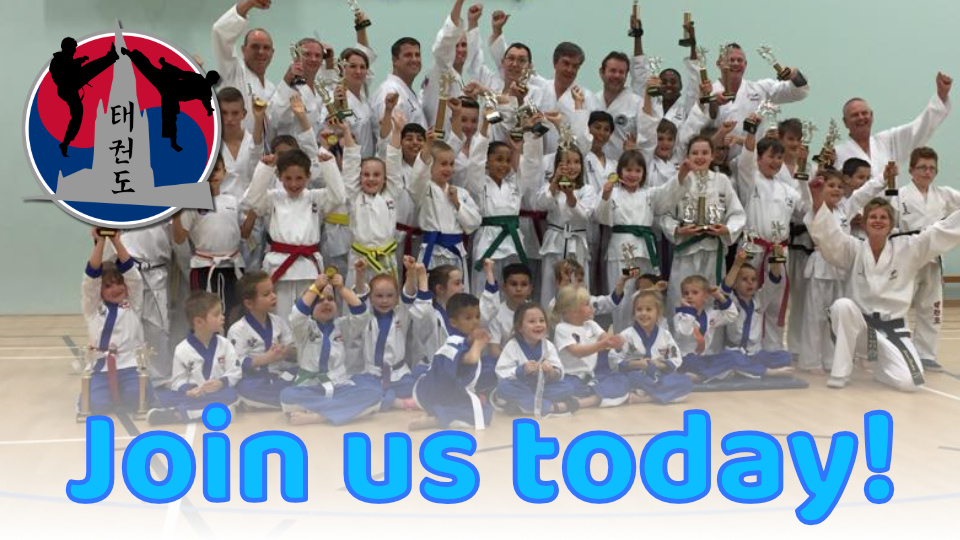 Posted on 13/04/2021 in News
Chesterfield Tae Kwon Do is back and we are excited to welcome new and existing students! Two free taster sessions for anyone new beginners wishing to try something new!
Brookfield Community School Sports Hall
Monday: 6-7pm all grades, 7-8pm senior grades
Wednesday: 6pm Little PUMAs, 7-8pm all grades.
Contact Miss E Deakin (5th Degree) for more details and to book your spot for a 2 lesson free trial!