Due to The 'Holiday Season' next Monday's lessons (2nd August) with be 6-7pm only for all grades. Brookfield School Gym.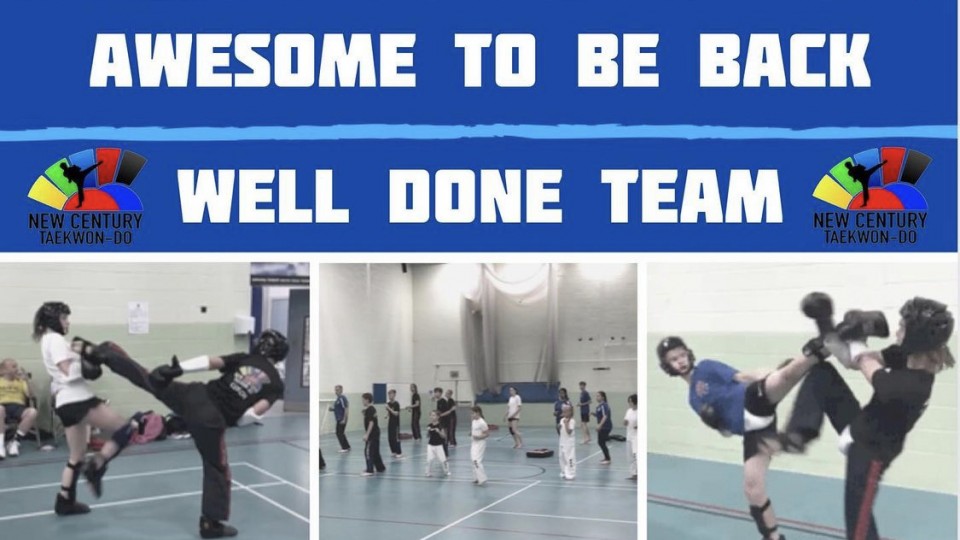 Posted on 26/07/2021 in News
We are back!!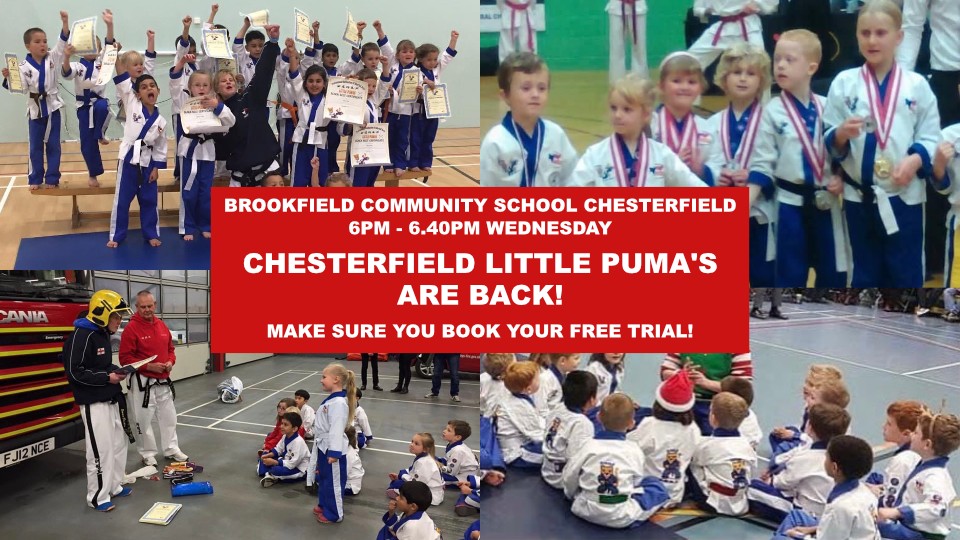 Posted on 14/05/2021 in News
WE ARE DELIGHTED to be Re opening our Little Puma Sessions in Chesterfield with 𝗞𝗜𝗗𝗦 𝗖𝗟𝗔𝗦𝗦𝗘𝗦 starting in May.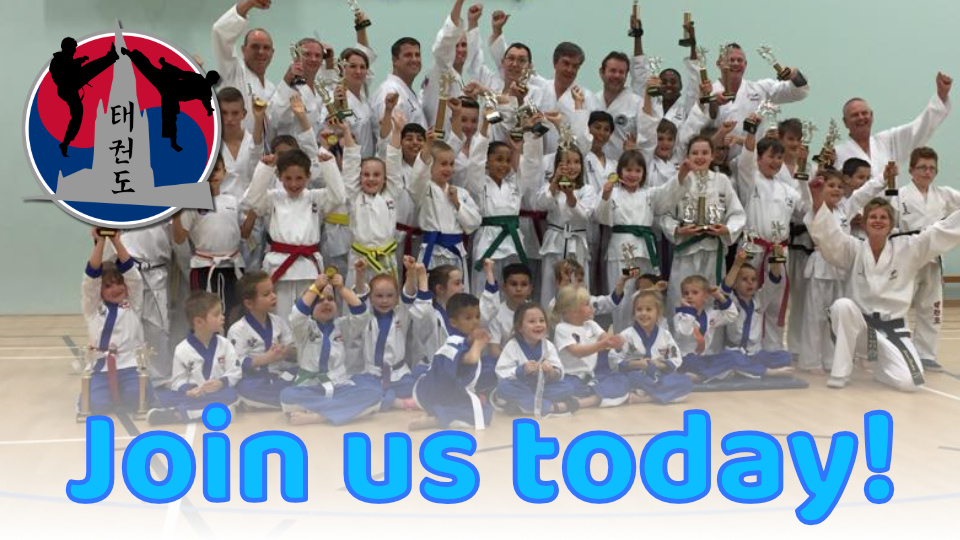 Posted on 13/04/2021 in News
Chesterfield Tae Kwon Do is back and we are excited to welcome new and existing students! Two free taster sessions for anyone new beginners wishing to try something new!
Brookfield Community School Sports Hall
Monday: 6-7pm all grades, 7-8pm senior grades
Wednesday: 6pm Little PUMAs, 7-8pm all grades.
Contact Miss E Deakin (5th Degree) for more details and to book your spot for a 2 lesson free trial!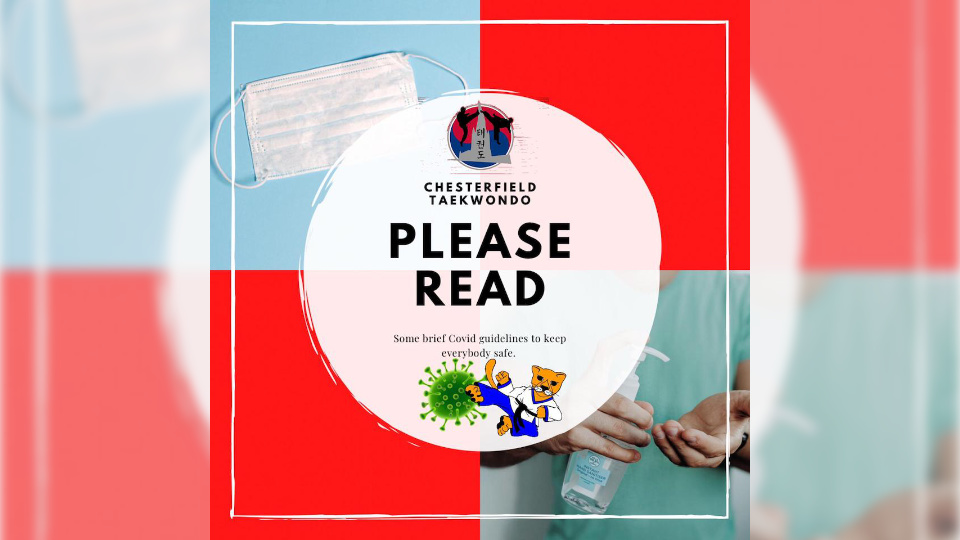 Posted on 13/04/2021 in News
As outdoor training commences on Monday 19th April at Holmebrook Valley Park and early May back indoors, please take some time to read these few pointers that we need to take into take into consideration to maintain the government guidelines in allowing us to train.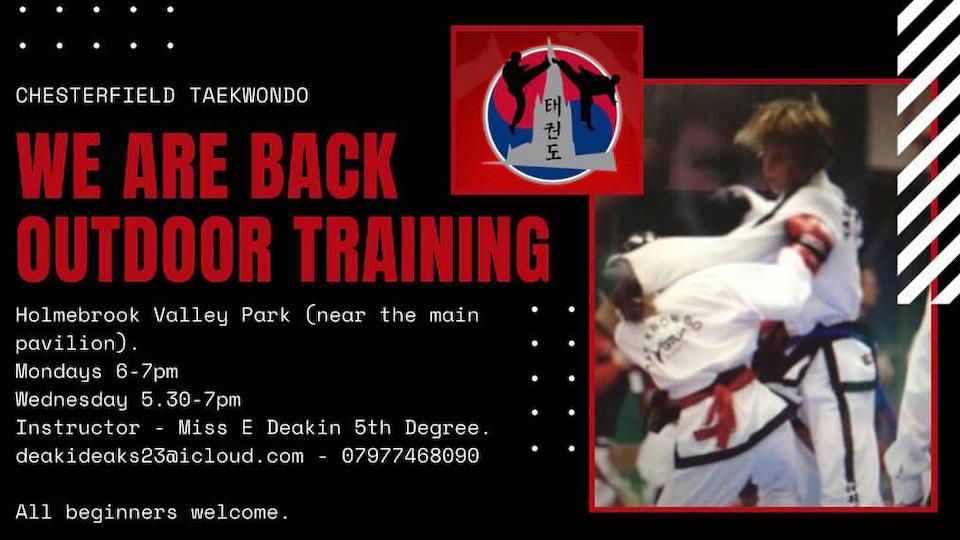 Posted on 09/04/2021 in News
Chesterfield TKD are looking forward to be being back training in person! If you fancy trying something new, this is the time! All new beginners will be made very welcome! Please get in touch for more details!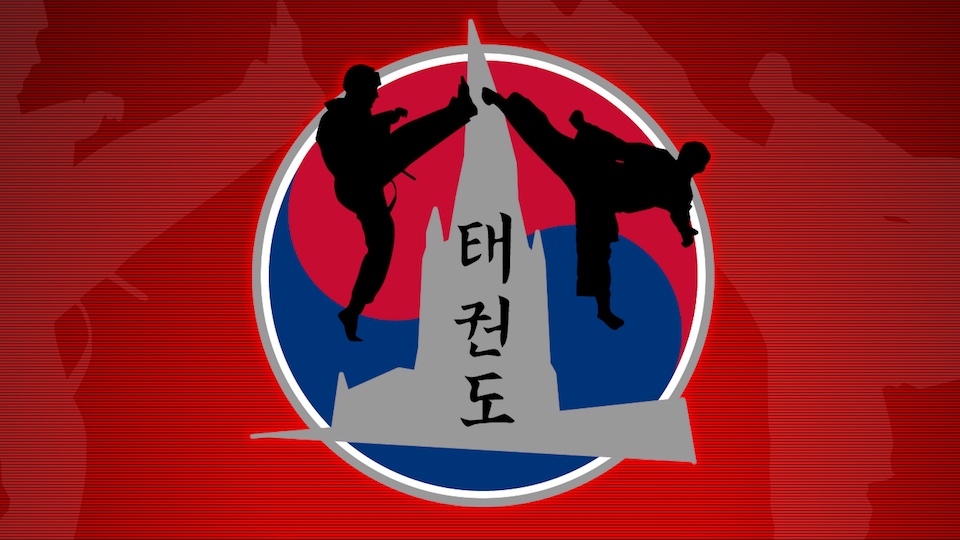 Posted on 30/03/2021 in News
I would like to take this opportunity to sincerely thank you once more for your support of Chesterfield TKD (and me) during this last year 'difficult' year. Your willingness to adapt to different training: indoors, outdoor, on the spot in your living room, in person, via zoom etc.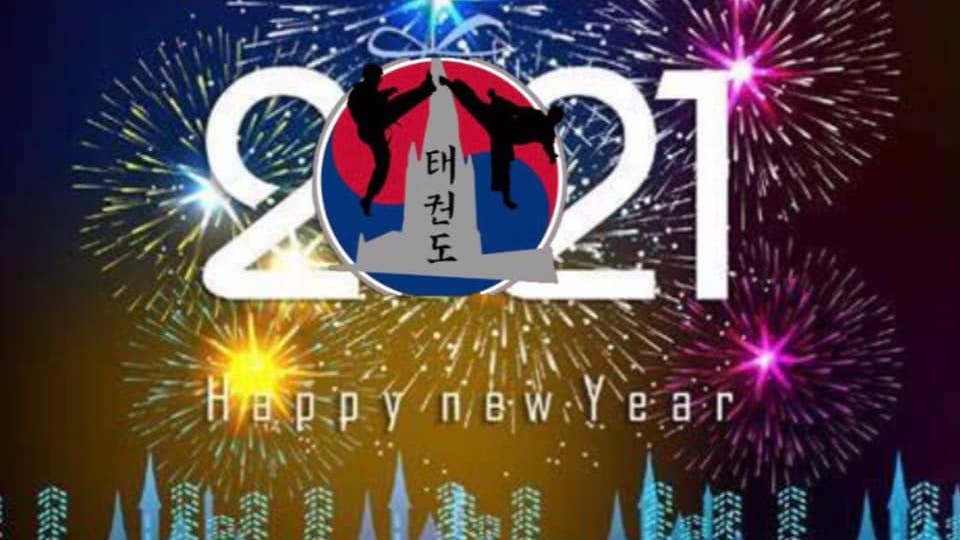 Posted on 30/12/2020 in News
As 2020 draws to and end a New Year is about to begin, I would like to take this opportunity to once more thank each and every one of Chesterfield TKD students who have continued to train this year!
Featured Photo's
Some recent photo's of Chesterfield students in action at the PUMA British Championships 2018.