Taekwon-Do training will resume on Monday 27th July. Initially training on Mondays and Wednesdays will be for one hour for all grades from 6-7pm and will take place at Holme Brook Valley Country Park.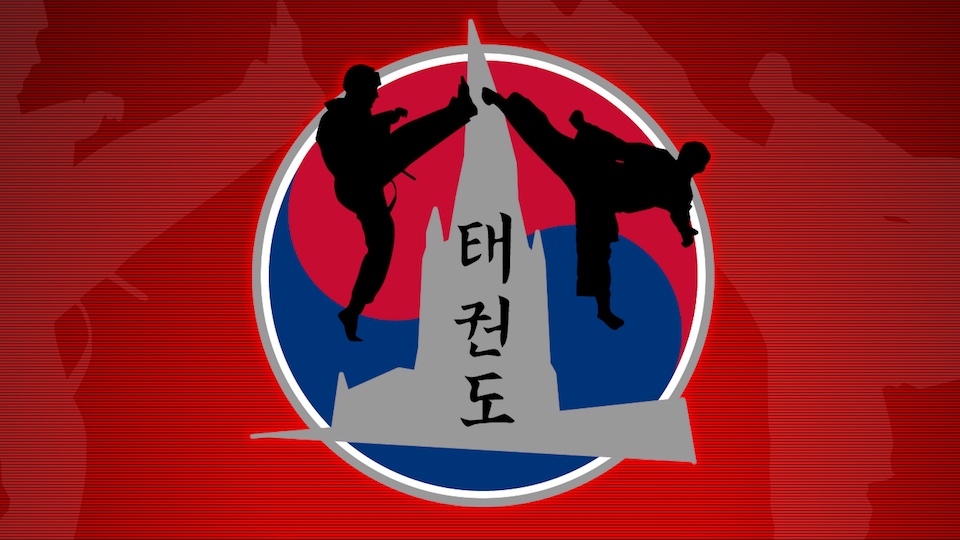 Posted on 16/07/2020 in News
Hooray! Hopefully the news that you have all been waiting for!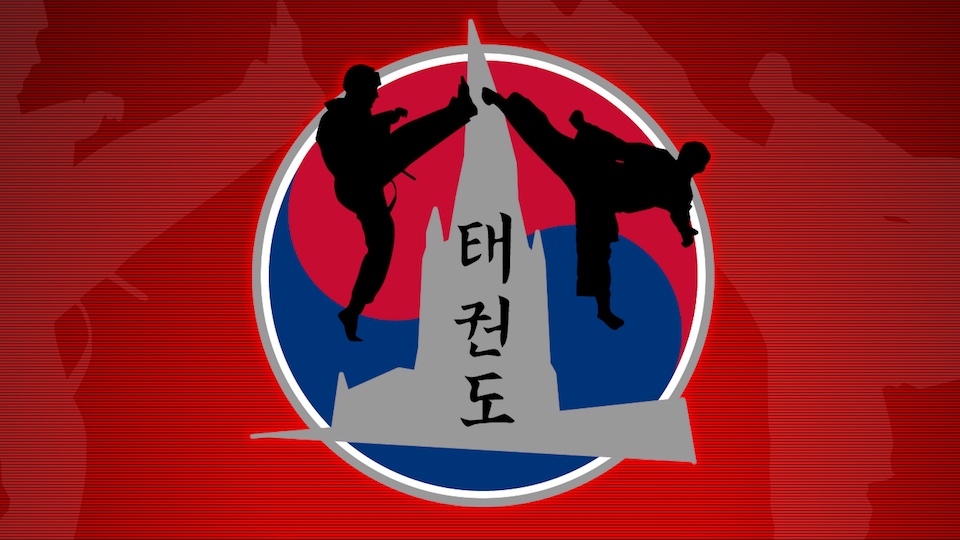 Posted on 30/05/2020 in News
As the last clap for NHS staff comes to an end (for now). I started to reflect on my own unsung heros. People who help me out on a day to day basis without any fuss. They do it just because!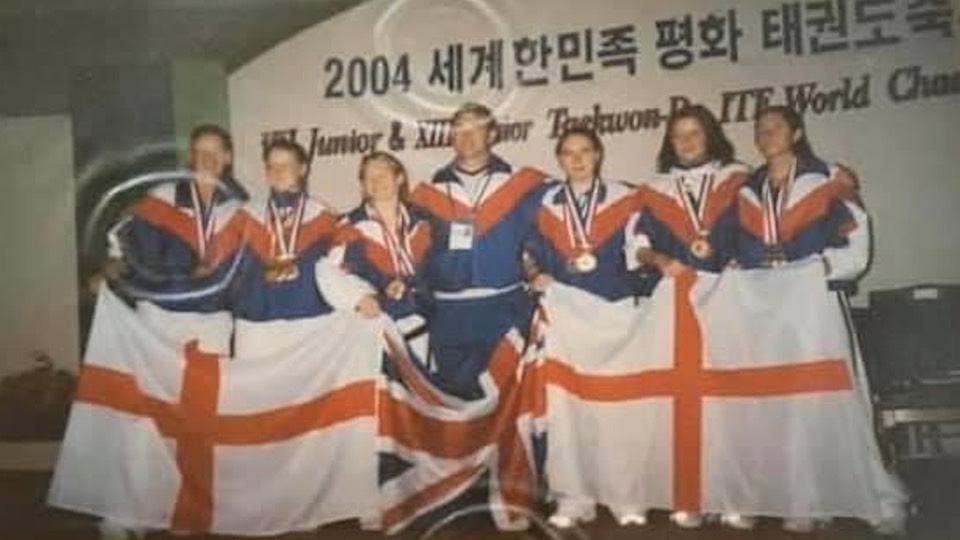 Posted on 12/05/2020 in News
Chesterfield Instructor Miss Emma Deakin (5th Degree): Lockdown reflection of her TKD Journey!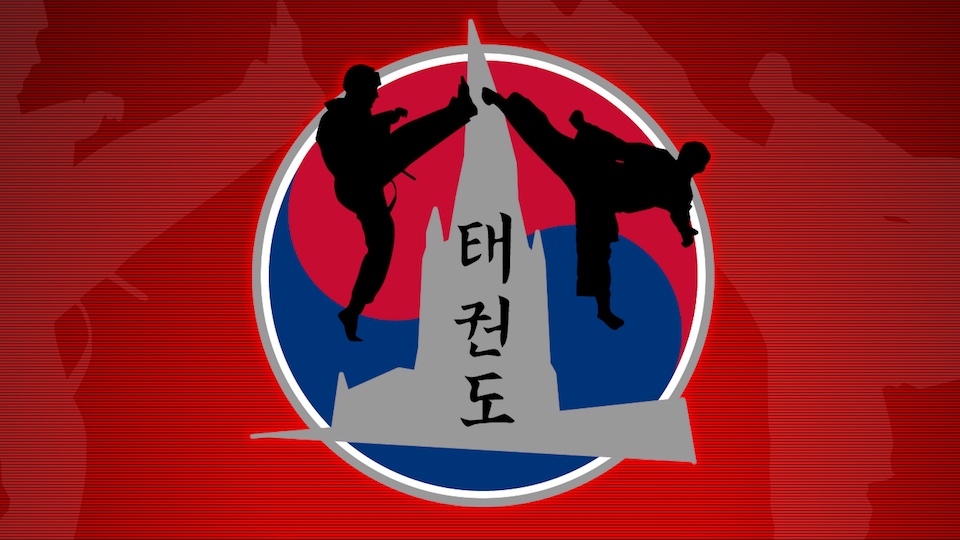 Posted on 30/04/2020 in News
To all my students, families and friends at Chesterfield TKD and Little PUMA's.
As April draws to and end, having spent the entirety of it in lock down, I would just like to sincerely thank you all for your support of Chesterfield TKD. Doing 'stuff' on line is well out of my comfort zone, but I have been overwhelmed by how you have received the challenges and training regimes that I/we as a New Century family have been setting.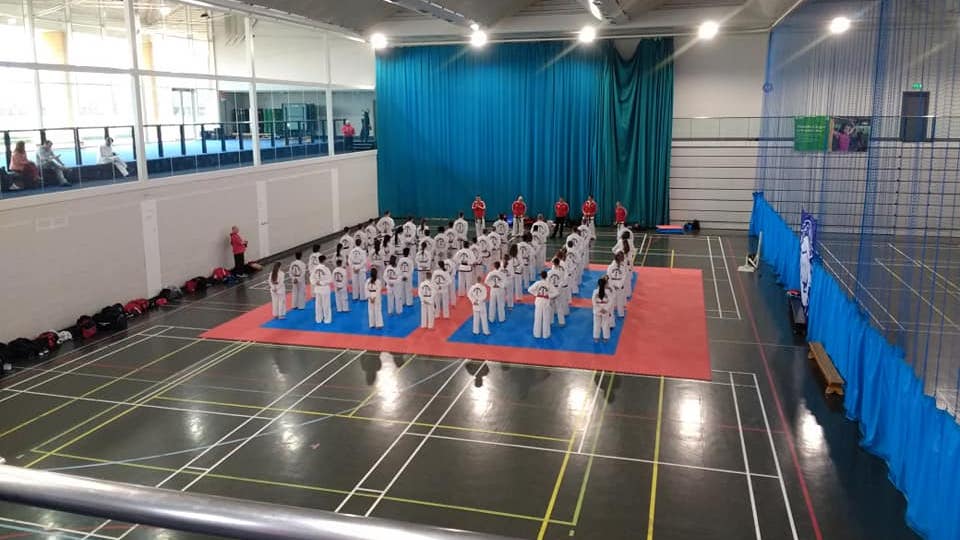 Posted on 22/02/2020 in News
Three students from Chesterfield Taekwon-Do took the opportunity to train with the ITF England squad at an open development session in Rickmansworth earlier today.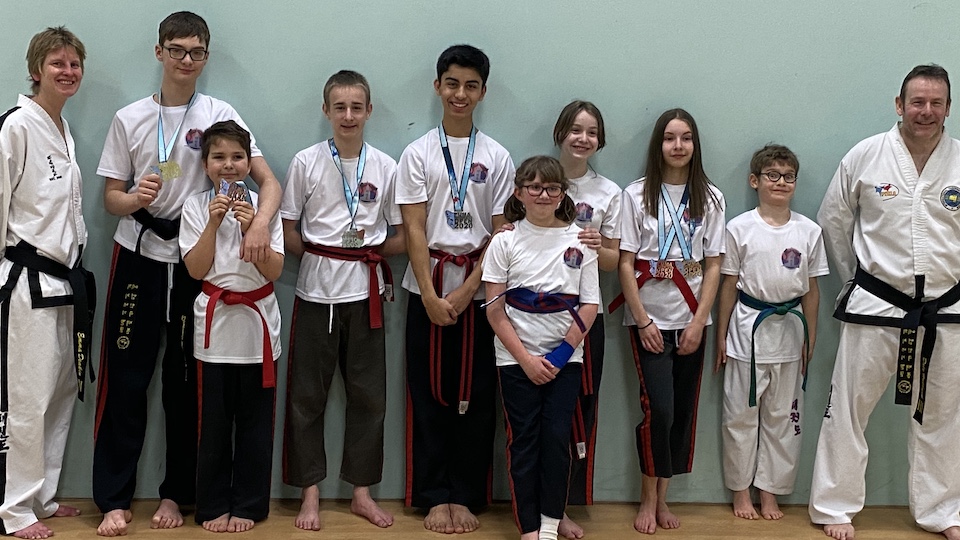 Posted on 10/02/2020 in News
Chesterfield TKD students along with fellow New Century Tae Kwon Do Squad members had a fantastic day at the PUMA Open International 2020!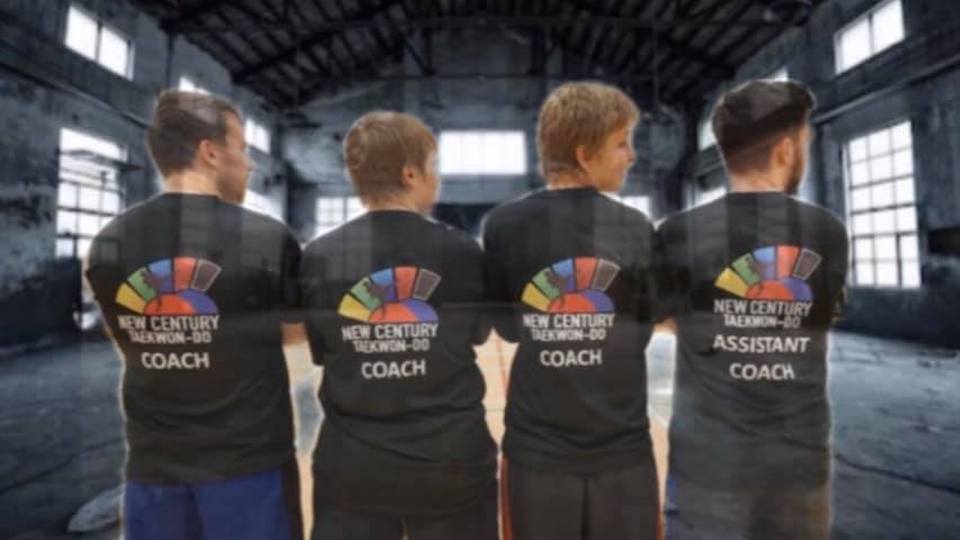 Posted on 12/01/2020 in News
We are excited to launch the new New Century Taekwon-Do Squad T-Shirts/Hoodies.
Featured Photo's
Some recent photo's of Chesterfield students in action at the PUMA British Championships 2018.